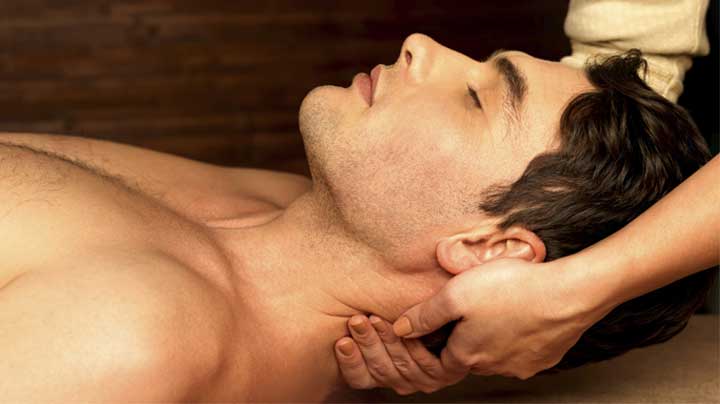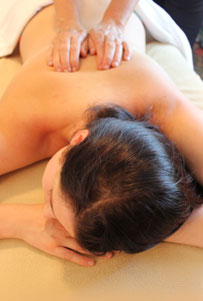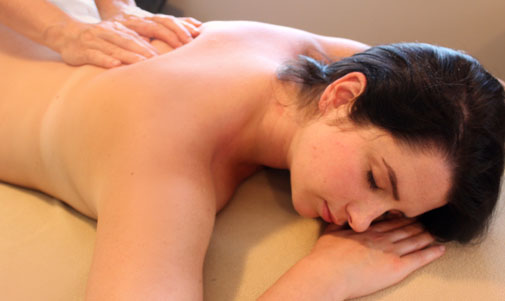 Swedish Massage is what most people mean when they talk about the term "massage", and is the foundation of the sessions here at Inner Balance Massage. The techniques most commonly used are long flowing strokes, gliding, kneading,and tapping. Acupressure is also incorporated into the session as needed, this powerful healing modality helps to release muscular knots and tension and to re-balance the internal pathways of vital energy or life force. The results… a supple, limbered body, and a relaxed and peaceful state.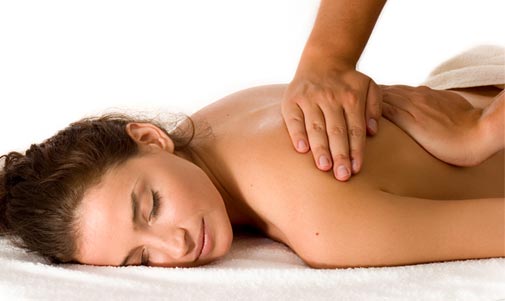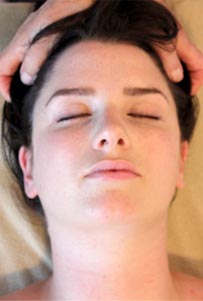 Benefits of Massage
There is no denying the power of massage…. Regardless of the words we use to describe it (pampering, rejuvenating, therapeutic) or the reasons we seek it out, massage can be a powerful ally in your health care regimen, no matter what treatment you choose.
Stress runs rampart in our society. And perhaps nothing ages us faster, internally and externally, than high stress. While eliminating anxiety and pressure altogether in this fast-paced world may be idealistic, massage can, without a doubt, help manage stress.
Just some of the benefits of massage are:
Enhanced sleep quality
Decrease anxiety and stress
Reduce pain
Greater energy
Improved concentration
Increased circulation (blood and lymph)
Reduced fatigue
Stimulates and relaxes nervous system
Improved immune system
Furthermore, clients often report a sense of perspective and clarity after receiving a massage. The emotional balance bodywork provides can often be just as vital and valuable as the more tangible physical benefits.